Order Kids Are Stars Gifts Online
Our simple 3 step order system is easy to use and helps us narrow down which child you are ording for. For this process, you will need the organizations name, your child's teachers name, and your child's name.
Step 1: Choose your Organization:
Please choose the organization your child participated with below.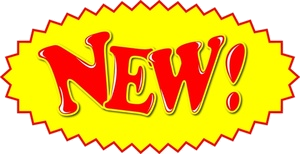 Order From Previous Years
Lost Keychain? Broken Mug? Or maybe Grandma forgot to order before the new school year started. No Problem! Starting with the 2015/2016 School year, we have decided to keep student images up longer! Simply find the season when your child participated and choose the institution they participated with, the rest the of the order process is exactly the same!